All Waggy Bum items are made to order. Please allow 10 working days before shipping. RUSH orders are available where possible on request.
This is perfect for the stylish Waggy Bum. Who doesn't want some cute dog pyjamas.
Dog pajamas are made from a soft jersey fabric.
Elasticated under for comfort fit.
Sizing for your dog pajamas use Girth measurement when placing order...
IF YOUR SIZE NOT SHOWN BELOW PLEASE MESSAGE FOR CUSTOM ORDER
XXS Neck 5-7" Girth 9-11" Length 8"
XS Neck 6-8" Girth 10-12" Length 8"
SM Neck 7-8" Girth 12-13" Length 9"
M Neck 7-9" Girth 13-14" Length 10"
L Neck 9-10" Girth 15-16" Length 11"
XL Neck 10-11" Girth 16-18" Length 12"
XXL Neck 12-13" Girth 19-21" Length 14"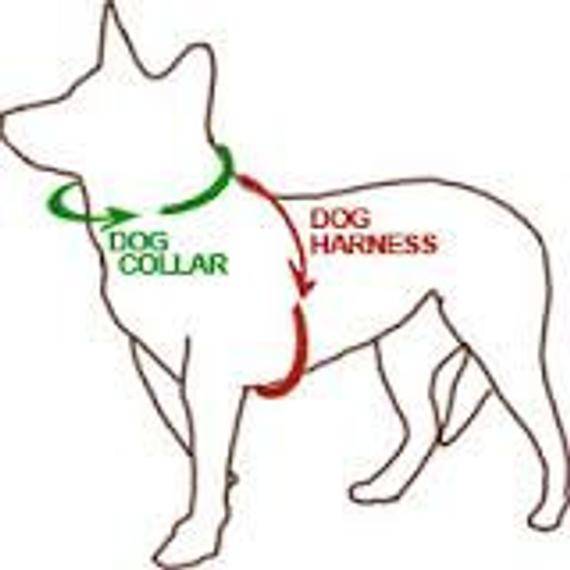 Your dog pajamas can be personalised just add details in comments.
Don't forget to browse our other items. Want a dog harness, collar or lead to match. Send me a message to enquire.
Don't forget to sign up to our mailing list for exclusive discounts. 
Follow Waggy Bum on 
Facebook www.Facebook.com/waggybumpetboutique
Instagram  @waggybumpetboutique